"Every skilled woman spun with her hands and brought what she had spun~blue, purple, scarlet yarn or fine linen. And all the women who were willing and had the skill spun the goat hair"
Exodus 35:25-26
Thank you for stopping by! We hope you have a joyful shopping experience!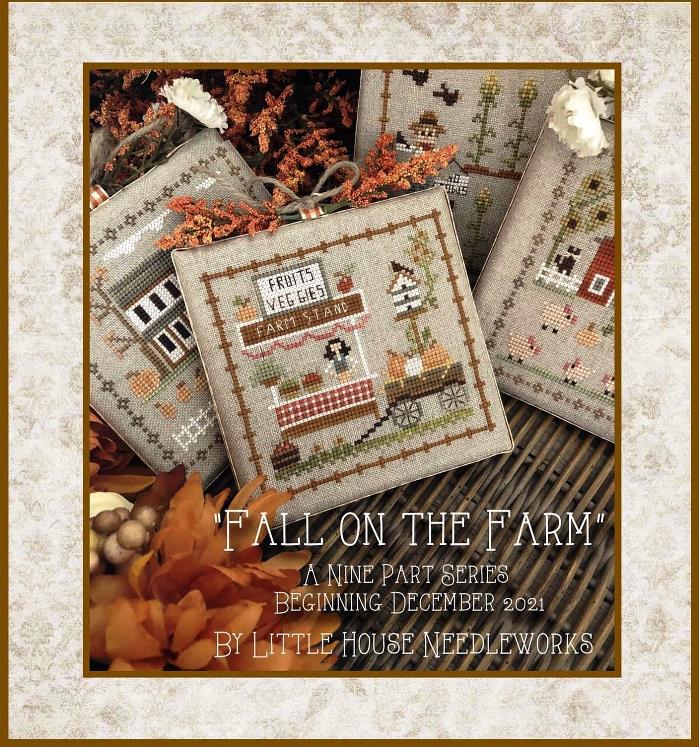 Twin Peak Primitives - 2021 Ornaments
Personal Note: My dear husband has lost his eye sight completely now and I've been helping him get settled. This and my recovery from recent surgery has put mailing orders behind. I am back and in the office full time now and will continue catching up.
Important: If you placed an order please be assured that it WILL be mailed to you

.
I sincerely appreciate your patience, support and your kind words during this trying year.
You can also contact us at: bchcottagesales@gmail.com
IF YOU ARE ORDERING KITS TO BE MADE UP: DUE TO RECENT COVID SHORTAGES, DELAYS MAY OCCUR AND THE CALLED FOR LINEN OR THREADS MAY NOT BE AVAILABLE AT THIS TIME. ALTERNATE LINEN OF THE SAME COUNT OR THREADS AND CLOSE AS POSSIBLE COLOR WILL BE SUBSTITUTED.
LISTED BELOW ARE SOME OF OUR RECENTLY ADDED ITEMS:
WISHING YOU MANY HOURS OF HAPPY STITCHING!