She seeks wool and flax, and works with willing hands. She opens her hand to the poor and reaches out her hands to the needy. Proverbs 31:13
XXXXXXXXXXXXXXXXXXXXXXXXXXXXXXXXXXXXXXXXXXXX
Thank you for stopping by! We hope you have a joyful shopping experience!
Please contact us with any requests or questions
Scroll all the way down to see what's been recently added!
NOTE: Along with all the stitchy goodies we brought back from Nashville, I also ended up in Urgent Care with a chest & nasal infection. 'Bed rest' according to my doctor. But my helpers will still be working to get orders processed. Sorry for the delay, I am very upset also to have orders going out late! And I can't answer the phone because I have no voice but I am reading the emails and will repond as quickly as I can. Thank you very much for your understanding.

Lizzie * Kate has just announced they are retiring!
We have been swamped with L*K orders since the announcement, so please be patient as we work to get all the orders out. Some items will need to be ordered again from Lizzie Kate or one of our distributors and they are also swamped with orders. They will be accepting orders from us until March 31. So if you want a Lizzie*Kate item don't wait or it might be gone for good!
We are very sad to see Linda & Alan of Lizzie*Kate go but wish them only the best in their Golden Years!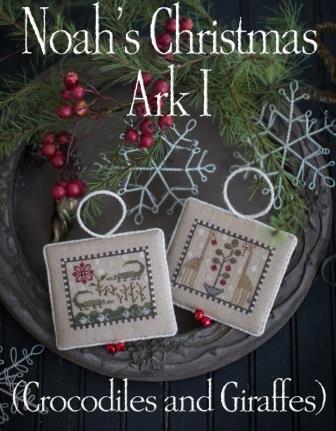 Sign up for our Auto-Ship-Club on any series and receive free shipping!
xxxxxxxxxxxxxxxxxxxxxxxxxxxxxxxxxxxxxxxxxxxxxxxxxx